On the 13th April whilst out in Cardiff speaking with couriers, members of the Couriers Network Cymru (part of the IWW Couriers Network) recorded a short video which highlights some concerns and issues that couriers across the country have.
Before filming the video, members of the Couriers Network Cymru were out in Cardiff on the day to show solidarity with German couriers who are currently being attacked by Deliveroo for seeking to form a trade union, with members of the Network speaking with other couriers and members of the public to raise awareness of Deliveroo's shameful tactics!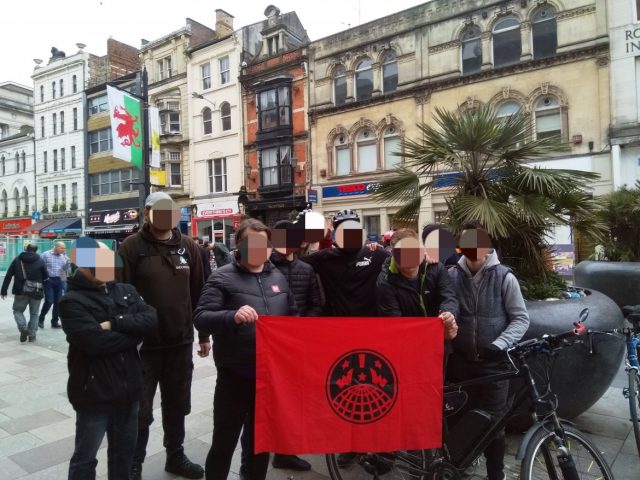 Not to be outdone, Couriers from recently formed the Scottish group of the IWW Couriers network took to the streets on the same day to speak to their fellow couriers and the public: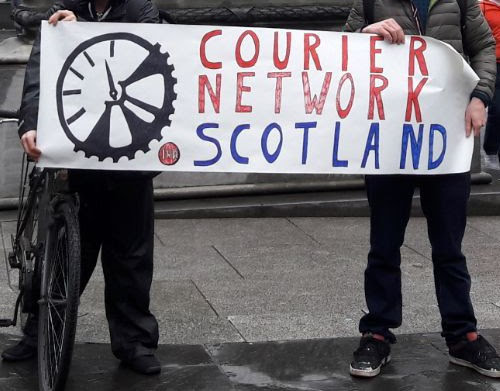 With more and more couriers across the country becoming aware of the Network and the realisation that they don't have to accept poor pay and conditions any longer expect to see bigger and better things to come!
Want to know more?
You can keep up to date with the latest from the IWW Couriers network via our social media pages. Alternatively, you can contact us directly via email on couriers.network [at] iww [dot] org [dot] uk