We are one of the largest IWW branches in the country with members across the West Yorkshire region.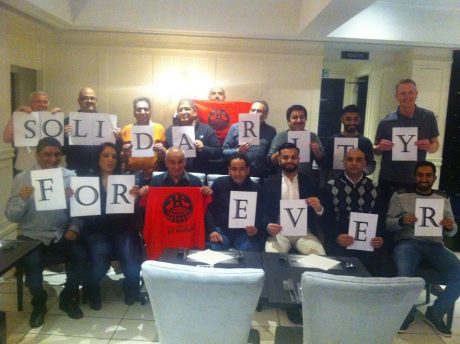 Our reputation locally is very good, people are hearing about the great work we are doing and joining as a result. This has led to our membership doubling over the last few years.
Take a look at our website in the link below for more information about us. If you want to know more, please get in touch!
Details of Meetings:
7pm – 1st Monday of the Month
Bradford CVS,
Sunbridge Road,
Bradford,
BD1 2AY