From our Branch HQ in Sheffield City Centre, we recruit workers from Sheffield, Rotherham, Doncaster, Barnsley and other parts of South Yorkshire.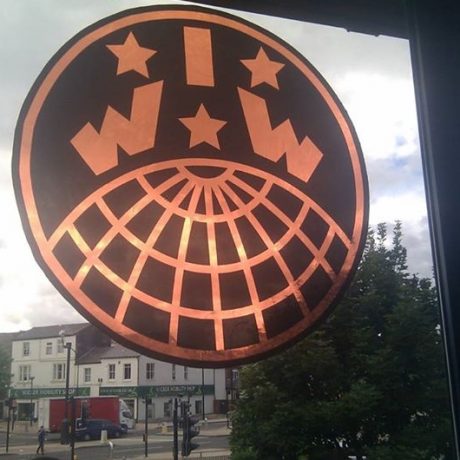 We have active Organising Committees in the Manufacturing, Education, Hospitality/Retail, IT/Communications and Health/Social Care sectors, and welcome all workers living or working in our catchment area.
Meetings:
Monthly Branch meetings are held in the first week of each month at our Branch Office at:
Sheffield IWW
Office 2, SYAC Building
120 The Wicker
Sheffield
S3 8JD
Currently we alternate between weeknights and Saturdays for the branch Meeting.
Other committee meetings, public events and socials also happen regularly – for the date of the next one, please e-mail sheffield [at] iww [dot] org [dot] uk
We regularly produce video bulletins for our branch members to let them know what is going on in the branch:
Bulletin #1 2018