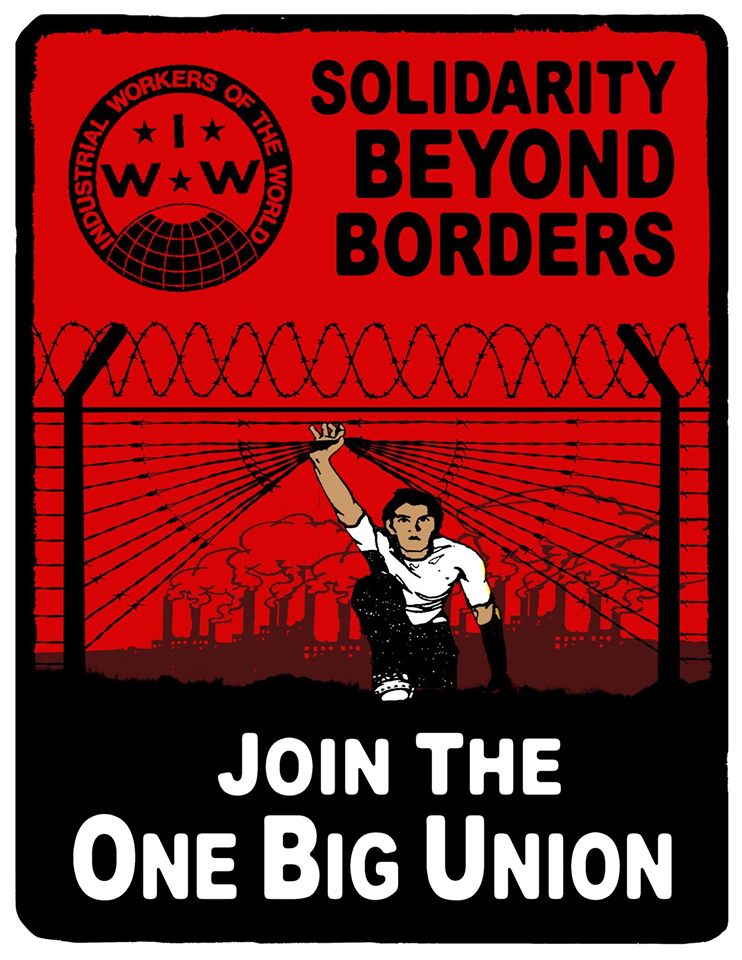 I am a EU migrant who has lived in the UK for over 10 years and calls this place their second home. Brexit will have a major impact on my life here – I don't know if I can stay, what I will have to do to stay, whether I'll have to go through some 'naturalisation' process (only the word in itself smells of Nazi ideology). As of yesterday I am feeling a lot more vulnerable here, scared, and angry.
As a EU migrant, I am a lot less vulnerable than non-EU migrants, including asylum seekers and refugees. There is already talk of bans, quotas, etc. Nobody knows exactly how it's going to work. We are told that it'll take two years for the UK to officially leave the EU, and two years is a long time.
I have seen lots of discussions online. There's lots of anger at the media painting the white working class who voted to Leave as racist. I don't think it was necessarily a racist vote, but it's fair to say it was largely an anti-immigration vote, and whatever the motivation of the vote the impact it will have on people like myself doesn't change. Also, whether it was an intentionally racist vote or not won't change the fact that far right groups could easily exploit it and use it to their own ends. In the best case scenario, migrants who were already vulnerable will be even more so, and have less protection from bullying and harassment. In the worst case scenario, we could see fascist and racist attacks increasing quickly and spreading throughout the country.
This is the time to come together and look after each other. Over the last year Bristol IWW has already seen an increase in international members, and an increase in requests for help and advice from migrant workers being exploited and bullied in their workplaces. As of 23rd June, our priority will be to support people from migrant communities. At the moment in Bristol we can provide interpreting and translation in Italian, Spanish and French. We are looking to get speakers of other languages involved.
If you are yourself a migrant worker and need of help and support and/or if you can speak other languages rather than English and want to help out please email bristolinternational [at] iww [dot] org [dot] uk
For the One Big Union Without Borders